1 event,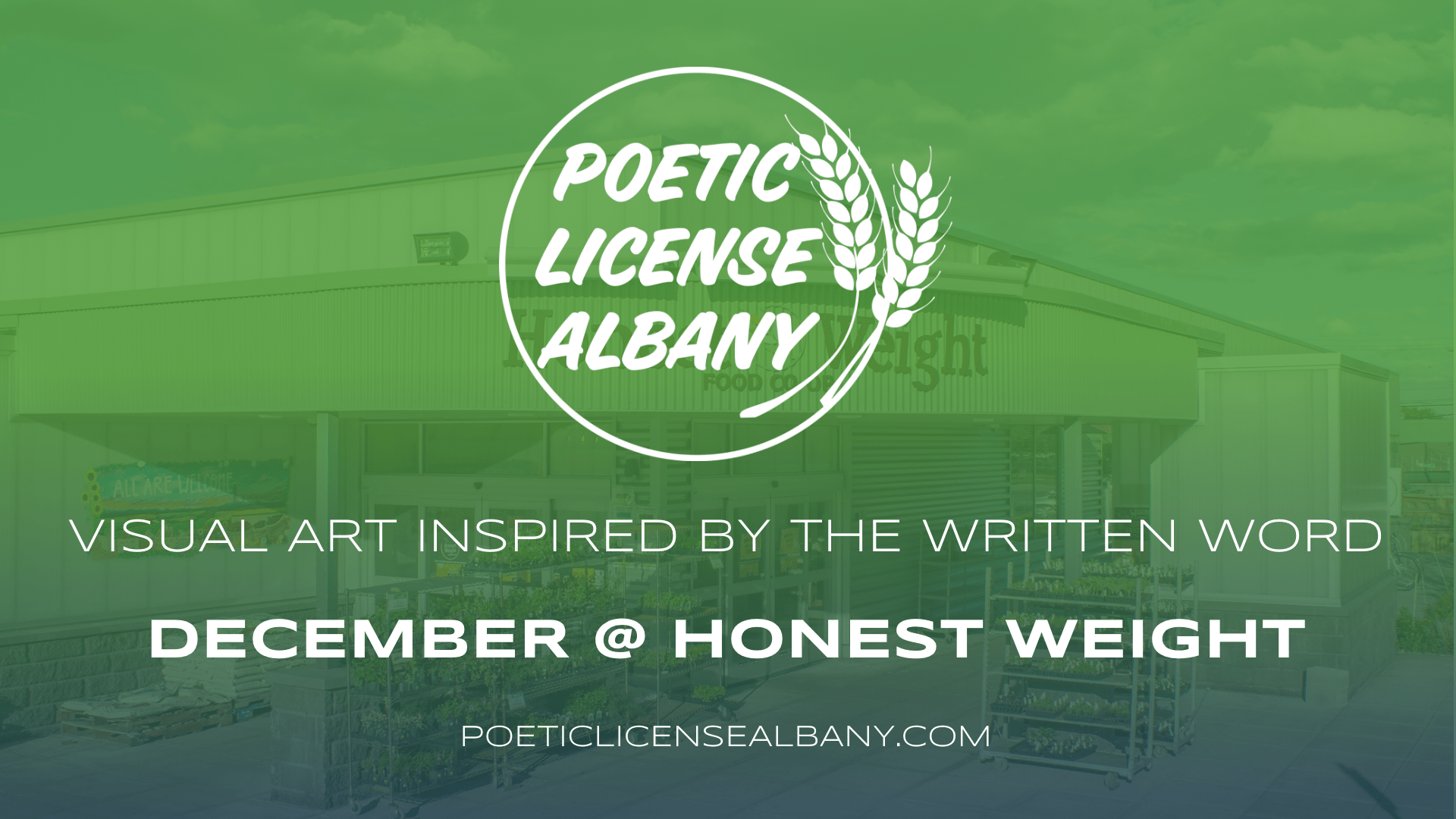 "Ekphrastic art" is defined as the response of an artist in one medium to a work of art by an artist in another medium.  Join Poets, Artists, and the community as we celebrate the opening of Poetic License – Albany 2023 @ Honest Weight Food Co-op! Light refreshments provided by Honest Weight Food Co-op.
1 event,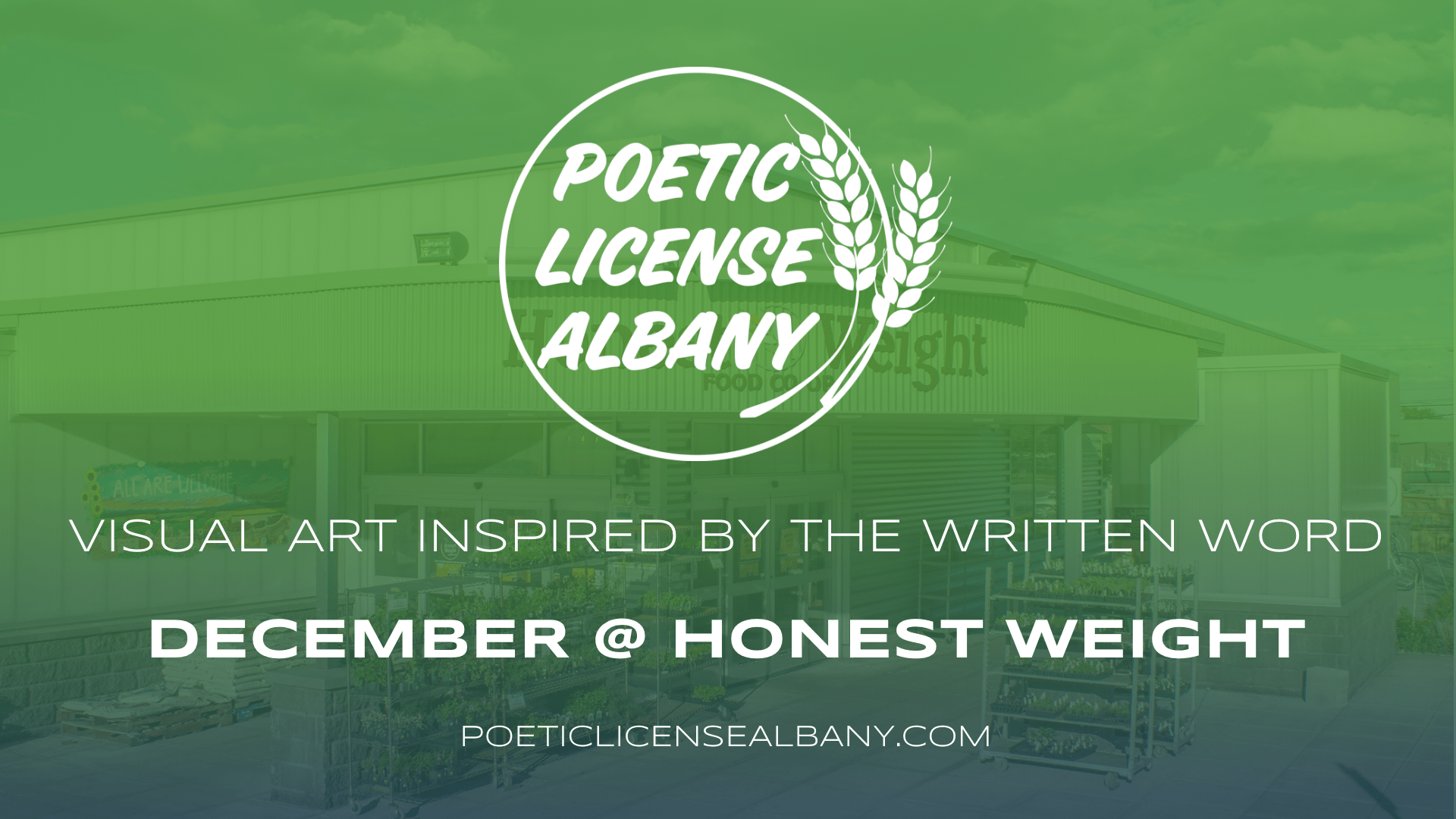 UAG Member, Rebecca Schoonmaker, hosts an afternoon of collage art making. We will provide the materials - magazines, papers, glue, scissors, n/a beverages and snacks. While all materials are provided, you may also bring your own to use or share. All ages are welcome! A Suggested donation of $15/person or bring a friend for $10/each (no […]
1 event,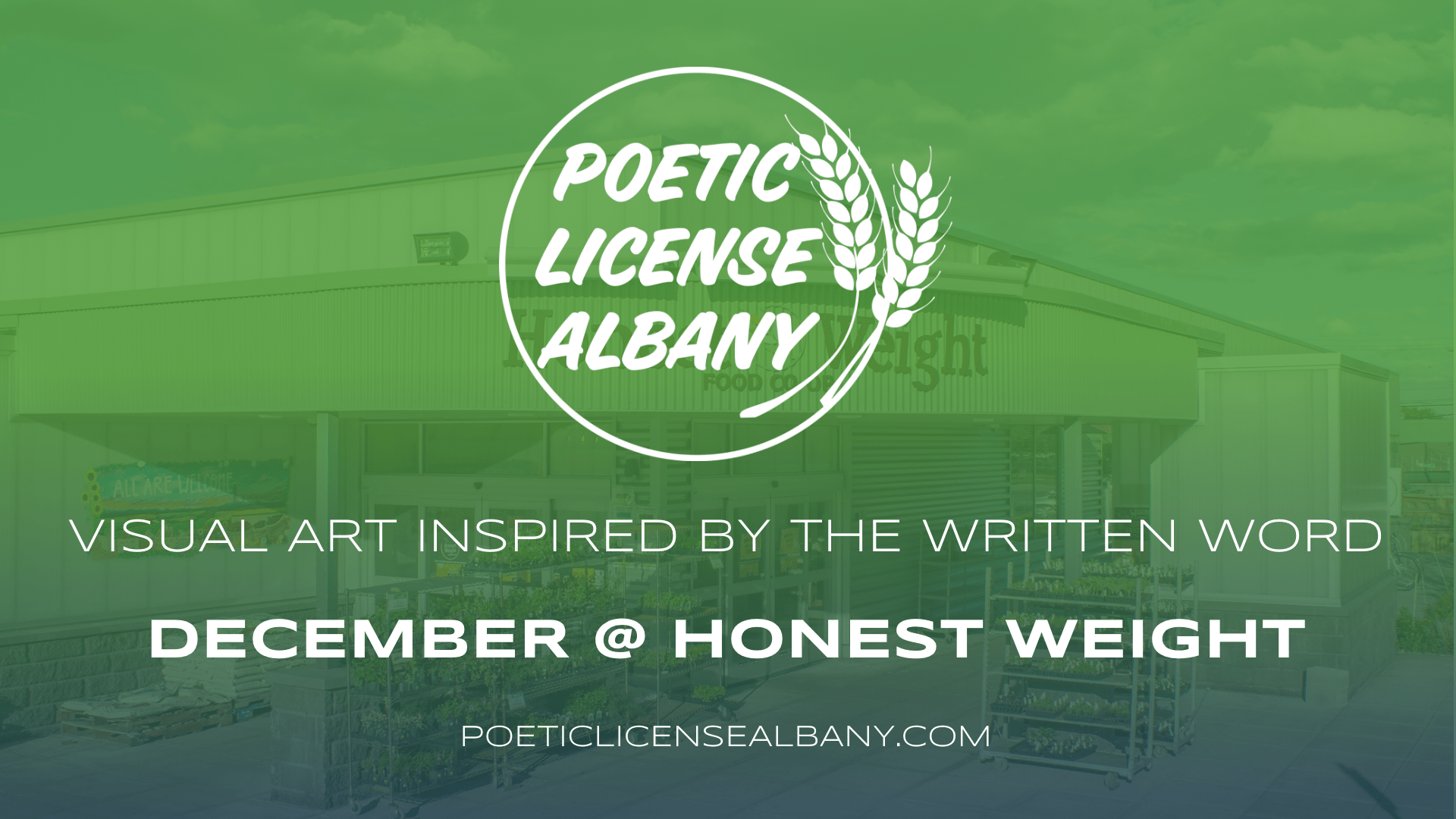 Poets, whose work was chosen by an artist in the PL-A show, will share the poem that inspired the artwork and 2 other pieces. Open Mic Sign-ups begin at 6PM!