Annual UAG Member Show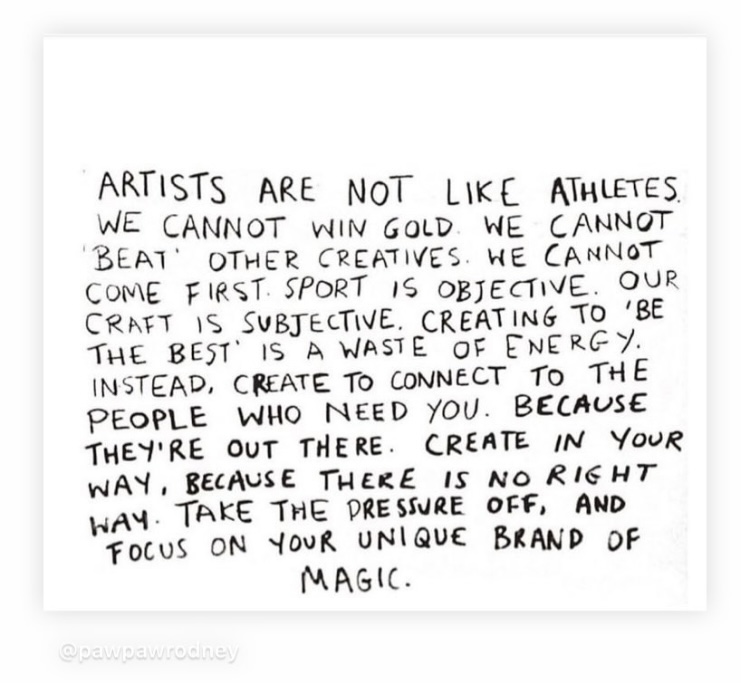 We are excited to get together and share art with each other and the community at our Annual Member Show! This is the last show at the 21 Railroad Ave. location. Atilla wanted the UAG show to be the last, which is such an honor.
Exhibition dates. The work will be exhibited at Art Associates Gallery 21 Railroad Ave. Albany
An opening reception will be held on 1st Friday, 5/5/23 5-9PM.  Poetry readings, workshops and other events will be announced. Artists are encouraged to attend & donate food for the reception. Gallery hours are planned throughout the exhibition and by appointment.
Art Associates Gallery hours are:
Monday, Tuesday, Wednesday, and Friday – 12pm-6pm,
Thursdays –  12pm-8pm
Saturdays – 10am-3pm